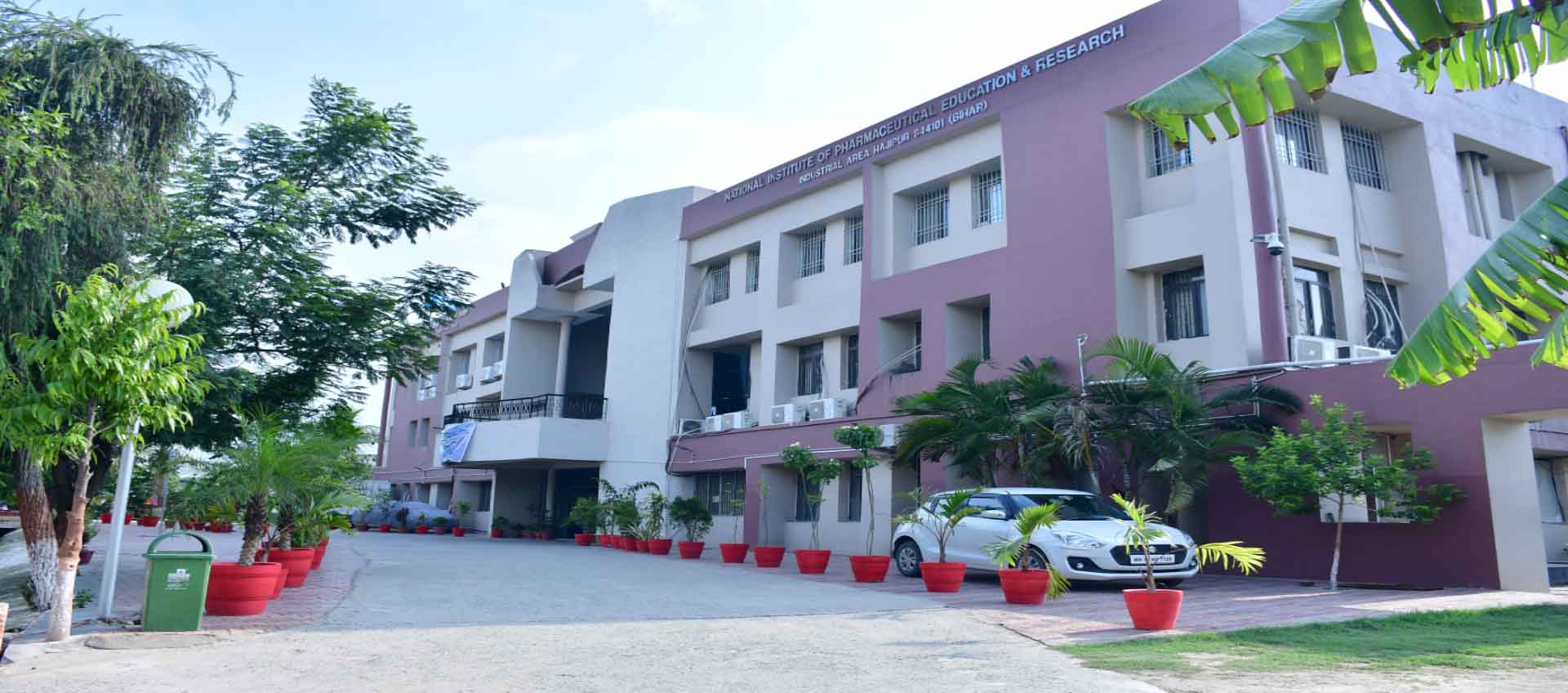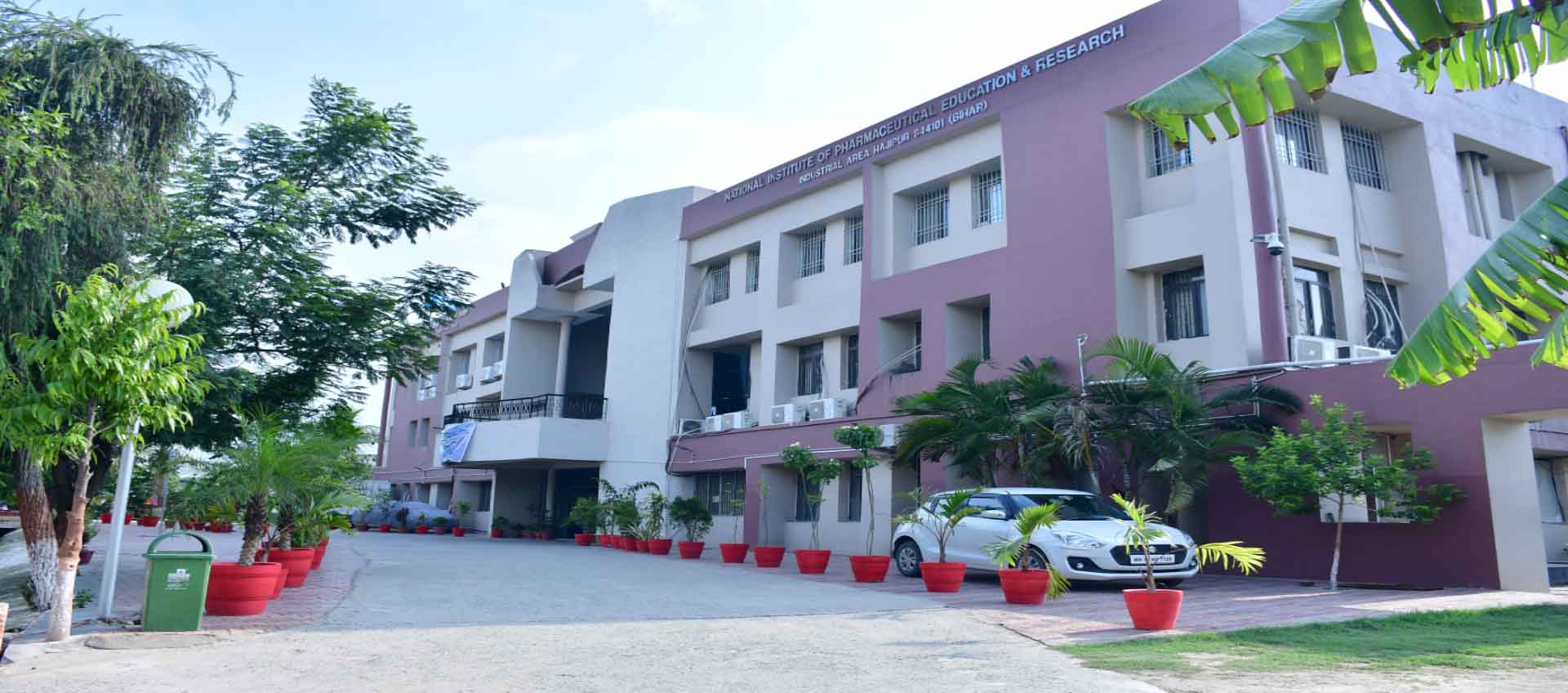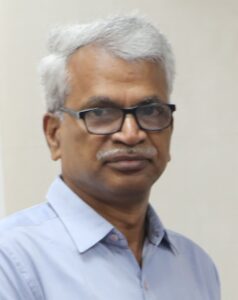 Welcome to National Institute of Pharmaceutical Education and Research (NIPER), HAJIPUR
The Institute is established to meet the dual objectives to inspire and to provide world class Education and Research in the field of Pharmaceutical Sciences with a view to impart the cutting-edge science related to the pharmaceutical industries and pharma regulatory bodies. The Institute is offering MS (Pharm) and PhD programs in Seven departments namely Biotechnology, Pharmacy Practice, Pharmacology and Toxicology, Pharmaceutics, Pharmaceutical Analysis, Regulatory Toxicology and Biopharmaceuticals.
The scholars are being equipped with strong basics and modern development in the relevant field providing with necessary skills to make them highly competitive in the job market. The hard learnt skills are being sharpened with highly innovative project works in the Institutes of repute. The institute is continuously striving to enhance existing programmes.